Action of the Month: A global Catholic vigil to pray for solutions at COP26

Along with many partners, Catholic Climate Covenant is participating in "24 Hours for the Climate," a global vigil for Catholics and other people of faith to pray and advocate for the success of COP26, which runs from October 31 - November 12.
On November 5-6th, the vigil will be broadcast live and will include commentary from communities suffering from climate change, prayers for the future of our common home and messages to be delivered to COP26 negotiators. A prayer themed around God's creation and ecological spirituality will be broadcast every hour. These 48 broadcasts will be hosted by different countries from around the world.
The vigil will be broadcast from November 5 starting at 11am GMT (7 a.m. Eastern) to November 6 at 11am GMT (7 a.m. Eastern.) You can participate in the vigil by watching the broadcast (RSVP to receive the link) and by sharing and encouraging your friend and neighbors to share their own "climate story," which will be sent to COP26 negotiators.
We invite you to share your story and RSVP today!
Catholic Climate Covenant delivers messages to Biden Administration, Vatican, and Congress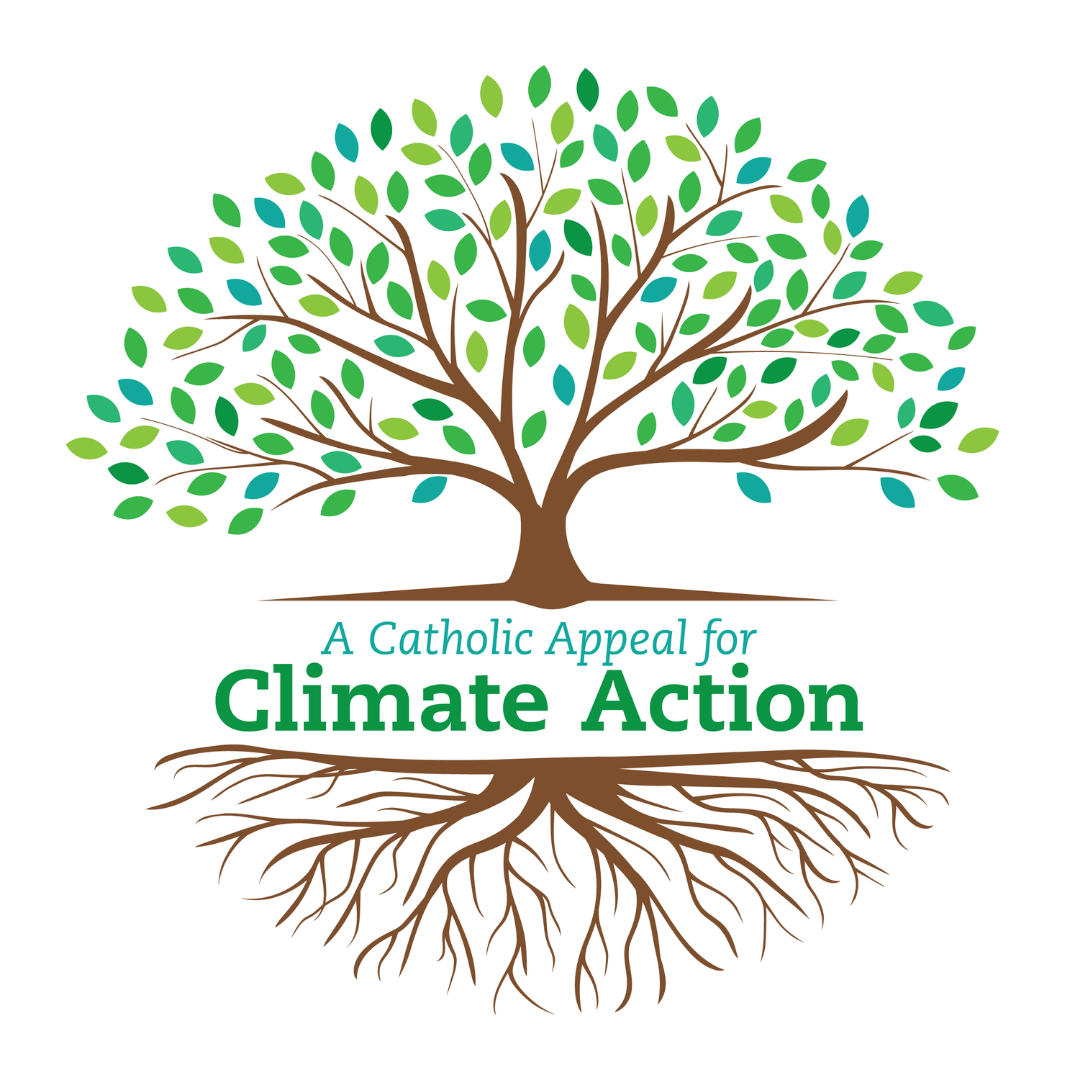 Catholic Climate Covenant delivered a petition signed by thousands of Catholics and a letter endorsed by some 200 U.S. Catholic institutions to the White House, Capitol Hill and the Vatican, ahead of the key meeting between President Biden and Pope Francis and COP26, the United Nations summit on climate change.
"As Catholic institutions, organizations, communities, and individuals in the United States, we recognize global climate change as an urgent moral issue that threatens the life and dignity of present and future generations, adds to the hardships already experienced by the poorest and most vulnerable people domestically and abroad, and degrades Earth, our common home," the letter says. "These values compel us to urge you to enact ambitious national solutions that address the sources and threats of climate change in advance of international climate talks in Glasgow, Scotland, later this year. U.S. and global leadership and ambition are critical if humanity is to limit warming to 1.5 degrees Celsius to avoid the worst impacts of climate change."
Archbishop Charles C. Thompson, whose Archdiocese of Indianapolis was one of the letter's first signatories, quoted one of his favorite lines from Laudato Si', the Pope's ecological encyclical. "'Rather than a problem to be solved, the world is a joyful mystery to be contemplated with gladness and praise. Contemplation of this great mystery of creation must also be balanced with action to care for the earth, taking no blessing for granted.'"
Bishop Douglas Lucia, whose Diocese of Syracuse also signed the letter, said: "We see a world that is suffering. We must ask ourselves: What can I do about it? We are called to cherish life because it is a gift from God."
Breaking! Yesterday Bishop Robert McElroy shared that the Diocese of San Diego is signing the Letter.
In addition to archdioceses, dioceses and parishes, other signatories include universities, hospital systems, men and women religious communities, and others. Read the full list here and sponsoring partners here. The letter will remain open for signatures through Nov. 15.
Catholic Climate Covenant joins Ignatian Family Teach-in for Justice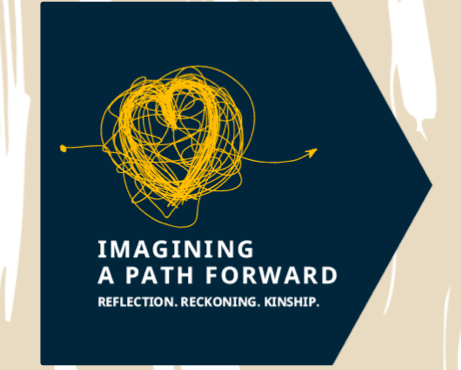 On October 16, Catholic Climate Covenant joined an array of Catholic social justice groups for a teach-in hosted by the Ignatian Solidarity Network. Our session was titled "Catalysts for Climate Action: Leveraging the Power of Young People to Move the Catholic Church on Climate." This coming weekend, Nov. 6-8, we will participate in person in the second half of the event, to be held in Washington, DC.
Next, on November 16th, ISN is organizing a virtual advocacy day. Learn more and participate from wherever you live!
Catholic activist in hunger strike to protest lack of climate action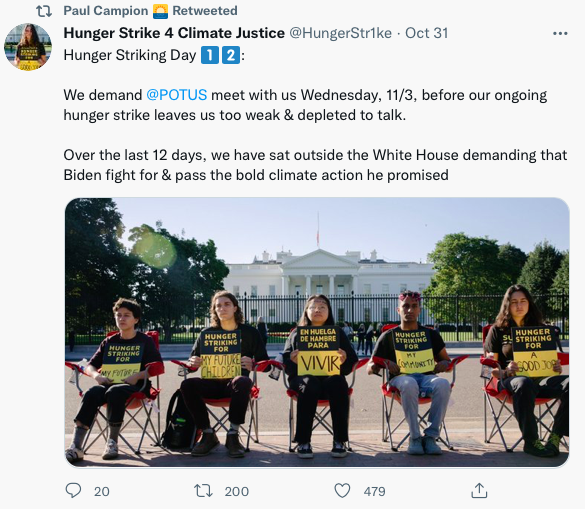 Speaking of young activists, Paul Campion, 24, and four other members of the climate-activist Sunrise Movement have been on a hunger strike outside the White House since Oct. 20, demanding that the Biden administration and congressional Democrats deliver on the climate-related legislation currently before Congress. Paul had to end the hunger strike on October 30 due to health concerns but continues in solidarity with the group (Kidus, Abby, Ema and Julie.) He studied environmental science at Loyola University Chicago and lives in a Catholic Worker house in Chicago. He told NCR, "It's at the center of everything. I live, work and breathe it."
Laudato Si' Movement helped organize an in-person vigil yesterday afternoon with the hunger strikers, which included prayers and singing in solidarity.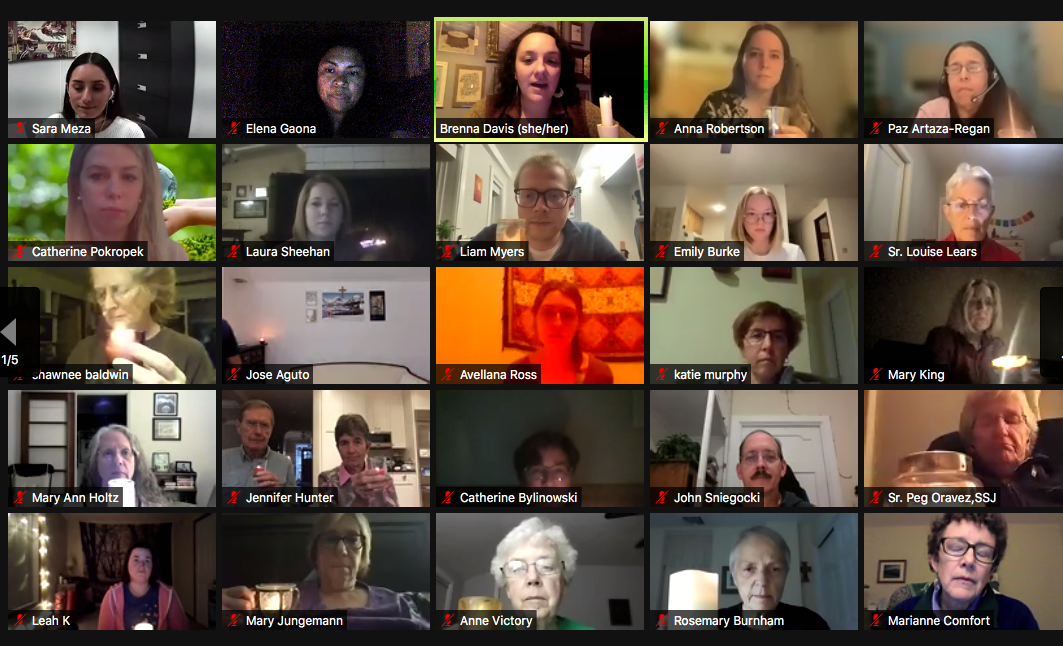 Yesterday, Catholic Climate Covenant and Ignatian Solidarity Network also invited Catholic young adults to join in 24 hours of fasting, prayer, and action, in solidarity with the hunger strikers, beginning at sunrise on November 1 and concluding at sunrise on November 2. A virtual candlelit vigil was held last night as part of the activities. You can catch up to the action on social media at: "#CatholicSolidarityFast for Climate" and continue taking action, including through this action alert.
Coming Soon: Giving Tuesday takes place this month!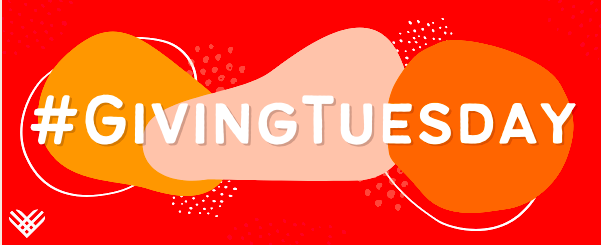 With the ​approach of the holiday season, plans are underway to kick off our End of the Year Campaign, starting with Giving Tuesday on November 30!
Giving Tuesday is a day to show support of nonprofit organizations who make a difference.
Thanks to our contributors, we raised more than $80,000 last year, and provided free creation-care educational programs and resources to thousands of parishes, schools and families. We are also the central hub for the Laudato Si' Action Platform in the United States, advocate for public policies, help manage solar installation projects and offer small grants for Catholic groups.
This year our goal is to raise $100,000, to:
Advocate for national climate policy solutions,

Provide resources to Catholic organizations to help protect our common home, including communities most vulnerable to climate change, especially through our national leadership role in implementing the Vatican's Laudato Si' Action Platform (more information and inspiration is on the website we've dedicated to U.S. Church for this work. Visit www.godsplanet.us)

Enhance our outreach to and engagement with young Catholics through our Young Adults Program, to grow the core group of young adult Catholics already deeply committed to this mission.
But we need your support!
Starting November 30, and ​throughout this holiday season, please remember to make your tax-deductible contribution and spread the word on social media using #GivingTuesday and #LaudatoSi to get your friends and family involved.
If you would like to get an early start and make your contribution now, please use this link.
After Giving Tuesday, our year-end fundraising drive will start December 1 and end on the 31st. Your tax-deductible donation can truly make a difference in support of our common home.
On behalf of Catholic Climate Covenant, thank you for your support!