New songs to inspire climate prayers and action!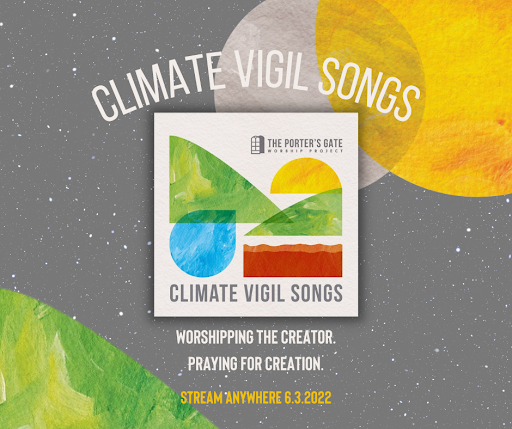 We are thrilled to let you know that Climate Vigil Songs, created by the Porter's Gate Worship Project in partnership with Climate Vigil, was just released on Friday, June 3. The Climate Vigil Songs album is a collection of 14 songs, including a gospel-flavored rendition of St. Francis' famous "Canticle of Creation." You can find the album on climatevigil.org or wherever you stream or buy music. We hope the songs inspire your prayers and action to protect our planet!
Don't Miss this Online Dialogue Tomorrow! "After Buffalo, After Uvalde, After Tulsa"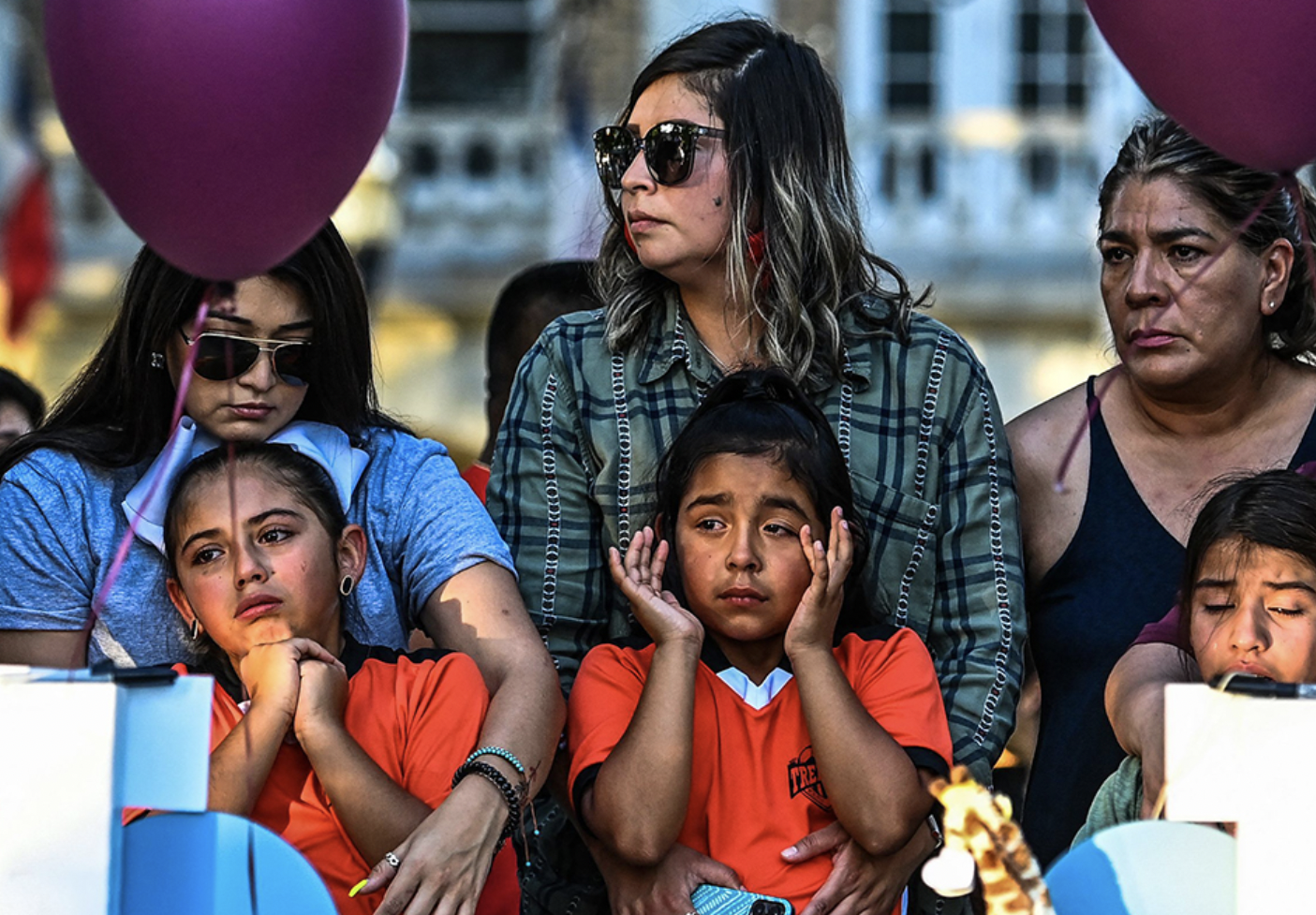 The Initiative on Catholic Social Thought and Public Life at Georgetown will host a timely conversation tomorrow, June 8, from 12:30 to 1:30 pm Eastern: "After Buffalo, After Uvalde, After Tulsa: Broken Hearts, Broken Nation, Faithful Action." RSVP required.
The shootings of schoolchildren in Uvalde, Texas, and Black shoppers in Buffalo, New York, and physicians and others at St. Francis Hospital in Tulsa, Oklahoma, have broken our hearts and are testing our nation. What does Catholic social teaching on defending human life and living with solidarity require to change racist actions and structures, to change laws to prevent gun violence, and to change our hearts to overcome a culture of violence?
These urgent and haunting questions with be explored by Archbishop Gustavo García-Siller of San Antonio who has been at the heart of the care and ministry for the families and community of Uvalde; Sr. Mary Haddad, RSM, the president of Catholic Health Association; Sr. Judy Byron, O.P., is an Adrian Dominican sister who has led corporate responsibility efforts on gun safety; Fr. Bryan Massingale, a theologian who is a leader in confronting racism and injustice, and Rhina Guidos, a reporter and editor at Catholic News Service covering the human and spiritual devastation in Buffalo and Uvalde.
John Carr, co-director of the Initiative and former director of justice and peace efforts of the United States Conference of Catholic Bishops, will moderate the dialogue.
Maryknoll movement to launch "discipleship for troubled times" program
The Maryknoll mission movement, including its four organizations of Fathers and Brothers, Sisters, Lay Missioners, Office for Global Concerns, and Affiliates, are launching a collaborative effort inviting us to discern how we can live in harmony with nature by listening to the most vulnerable and learning from indigenous wisdom. "Co-creating our Common Home: Missionary Discipleship during Uncertain Times" is an Advanced Missionary Discipleship Formation Program that will meet four times this September: Sept 8, 15, 22, 29. For more information contact Dr. Walter Hidalgo at: WHidalgo@maryknoll.org.

Watch a short video about Young Adults' Integral Ecology Retreat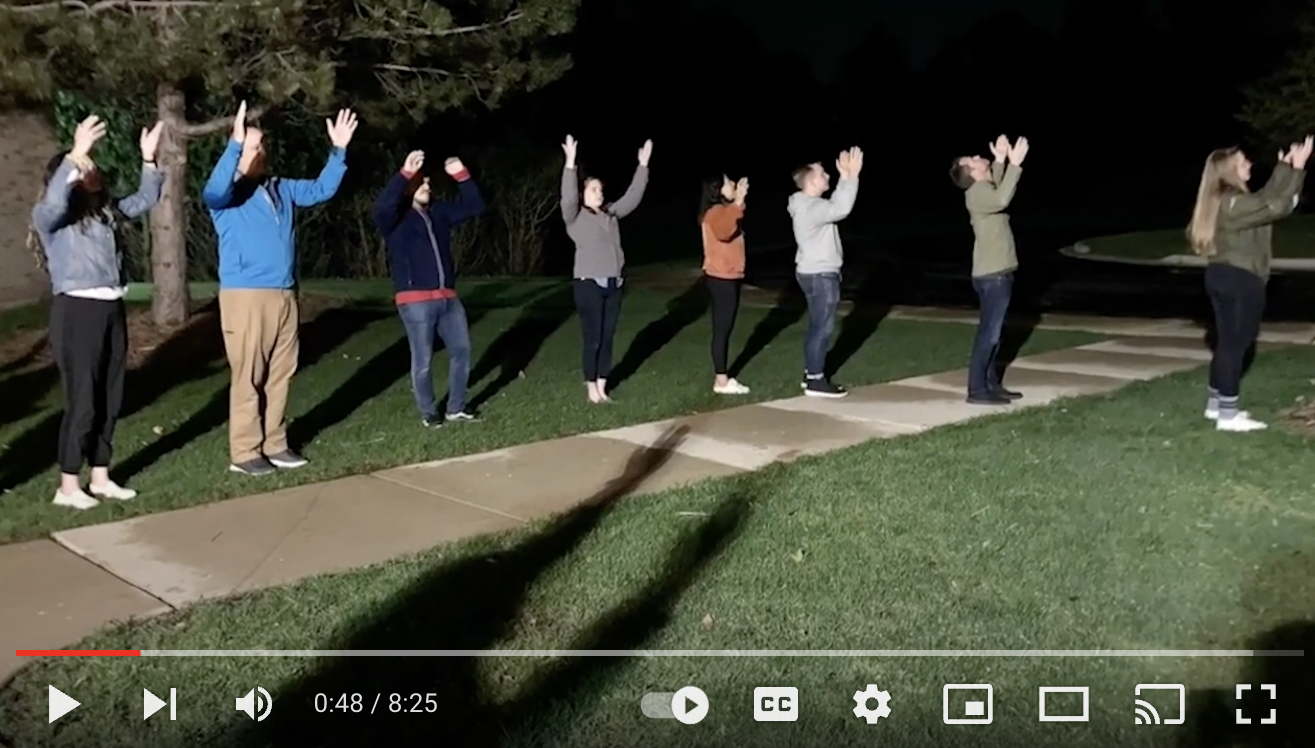 If you missed the Young Adult Integral Ecology Retreat in Chicago last month, you are in luck! A volunteer filmmaker documented the action, interviewing participants who shared what they learned about building community, being careful consumers, living the mission Pope Francis set out in Laudato Si' and loving God's creation. Check it out! https://www.youtube.com/watch?v=_PStI3CniNU

Watch how Indy Catholics' put 'ecological conversions' into action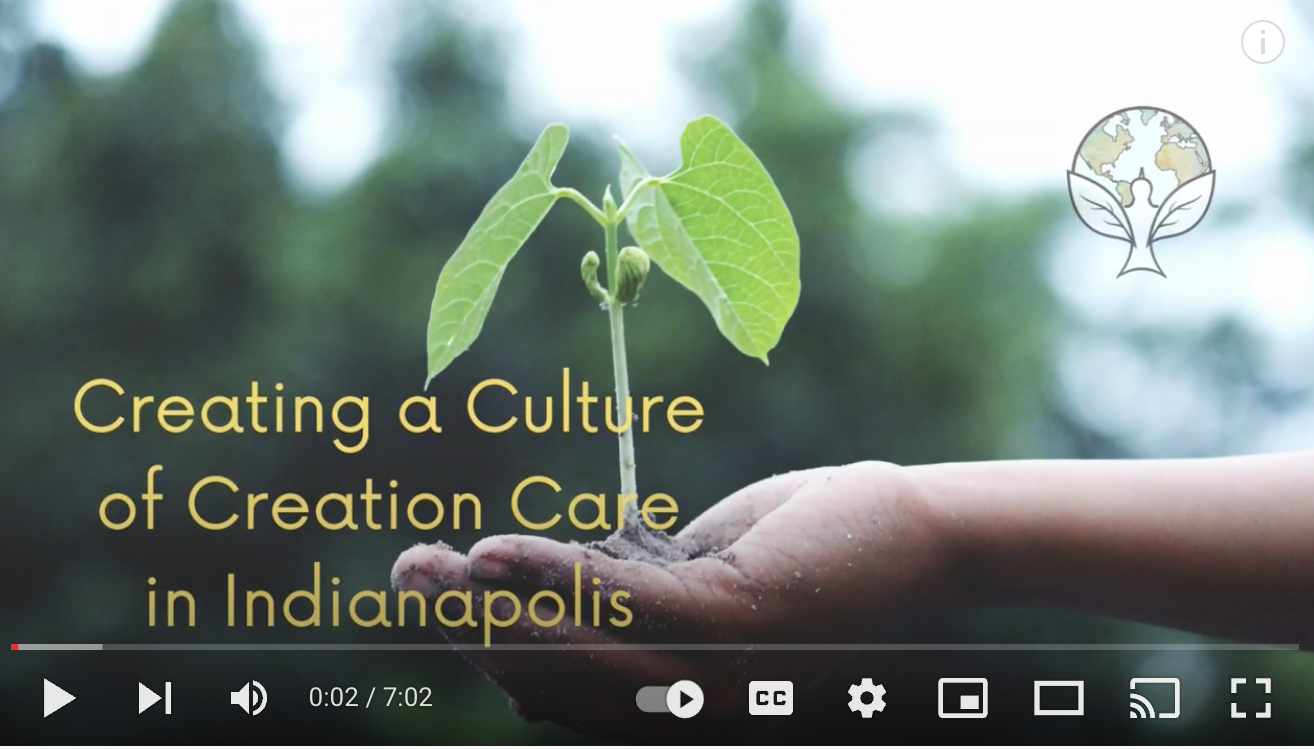 The Archdiocese of Indianapolis's Creation Care Ministry has created an engaging video about "Creating a Culture of Creation Care." The short video demonstrates the steps local Catholics are taking to facilitate ecological conversion and draw Catholics closer to God, our neighbor, and the world around us. Check it out! https://www.youtube.com/watch?v=zObLCWFpX18

Nebraska Catholics write op-ed calling on senators to support climate funding
Six Nebraska Catholics collaborated on an op-ed in Omaha World-Herald to urge the state's U.S. Senators to support the $555 billion in climate change funding passed by the U.S. House. From the op-ed: "As Nebraska Catholics, we worry about climate change in solidarity with farmers. Nebraska Catholics are also deeply concerned about the climate crisis as parents committed to the future of our children; as pastoral ministers serving the poor, vulnerable and marginalized disproportionately harmed by environmental degradation; as health care workers caring for those injured and sickened by more frequent and severe weather events; as service members watching Russian aggression funded largely by oil and gas exports; and laborers who would benefit from local jobs manufacturing and installing clean energy technologies."
Laudato Si' Movement publishes new prayer book in English and Spanish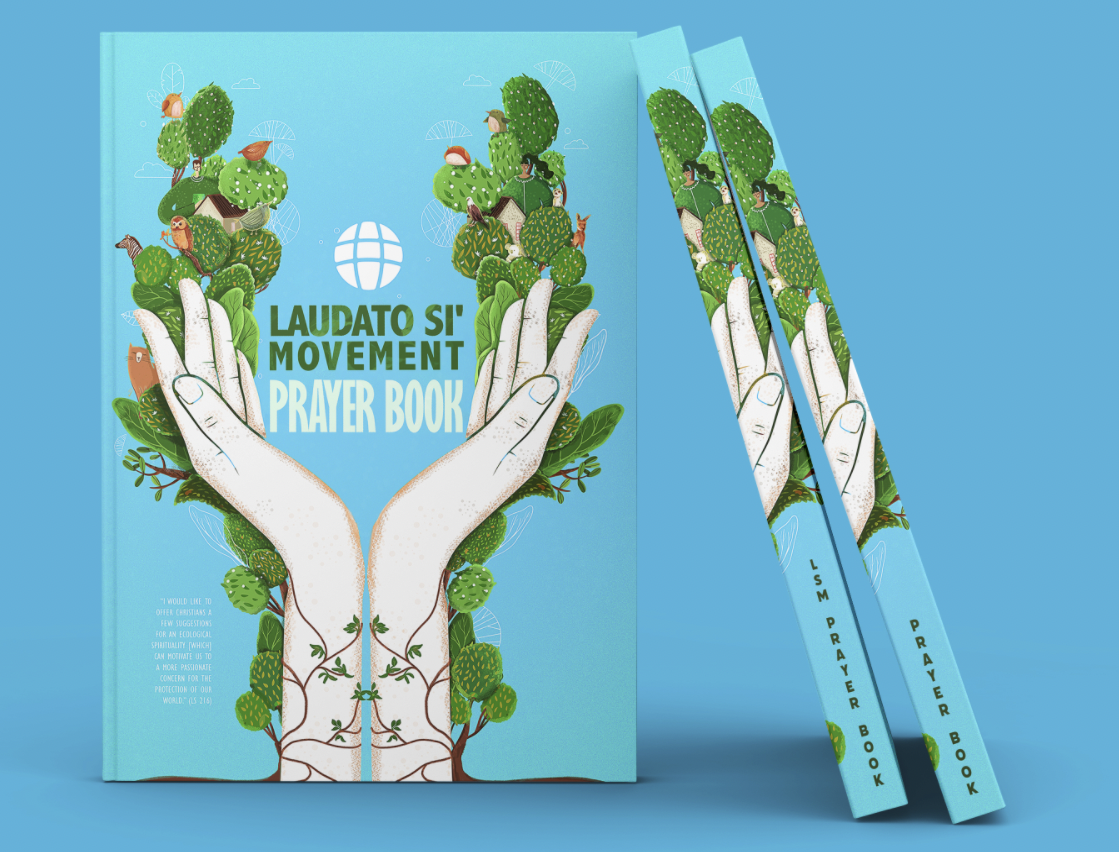 The Laudato Si Movement has launched a Prayer Book in English and in Spanish, with 62 prayers from 25 countries around the world—including one by our founder, Dan Misleh—to help you and your loved ones experience the ecological conversion that St. Pope John Paul II first mentioned, and Pope Francis echoed in Laudato Si'. Later this year, LSM will be launching an app featuring prayers from the Prayer Book and many other prayers. Here are the links for you to download it at no cost and share it among your friends and community.
English: https://mail.laudatosimovement.org/landing/prayerbook
Spanish: https://laudatosimovement.org/librodeoraciones

Coming soon: a lecture on integral ecology by the "Pope's climatologist"
Renowned climate scientist Father Eduardo Agosta Scarel, a Carmelite NGO member known as "Pope Francis's climatologist," will lecture on Integral Ecology on June 10, at St. Rita Catholic Church in New Orleans. The lecture will also be live streamed on Facebook at https://www.facebook.com/TheCarmeliteNGO/ at 7 pm CST. No RSVP is necessary. Fr. Scarel earned his PhD in Atmospheric and Oceanic Sciences from the University of Buenos Aires. He lectures on Integral Ecology at the Pontifical University, Salamanca, Spain.
Screen a film for your congregation this summer!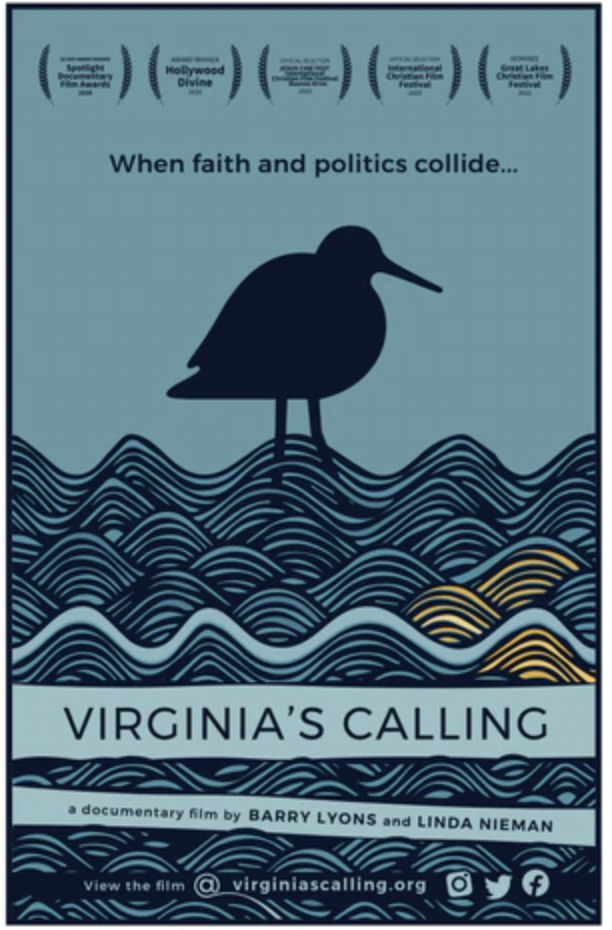 You can continue the conversation about the faithful response to climate change this summer by screening a film for your congregation with a DVD from our friends at Interfaith Power & Light. The film, titled "Virginia's Calling," offers a sensitive look into the human effects of climate change on an evangelical family that never thought climate change would affect them. View a trailer and purchase a DVD of VIRGINIA'S CALLING and all available films here.
Planning an event? Add it to the Covenant's calendar!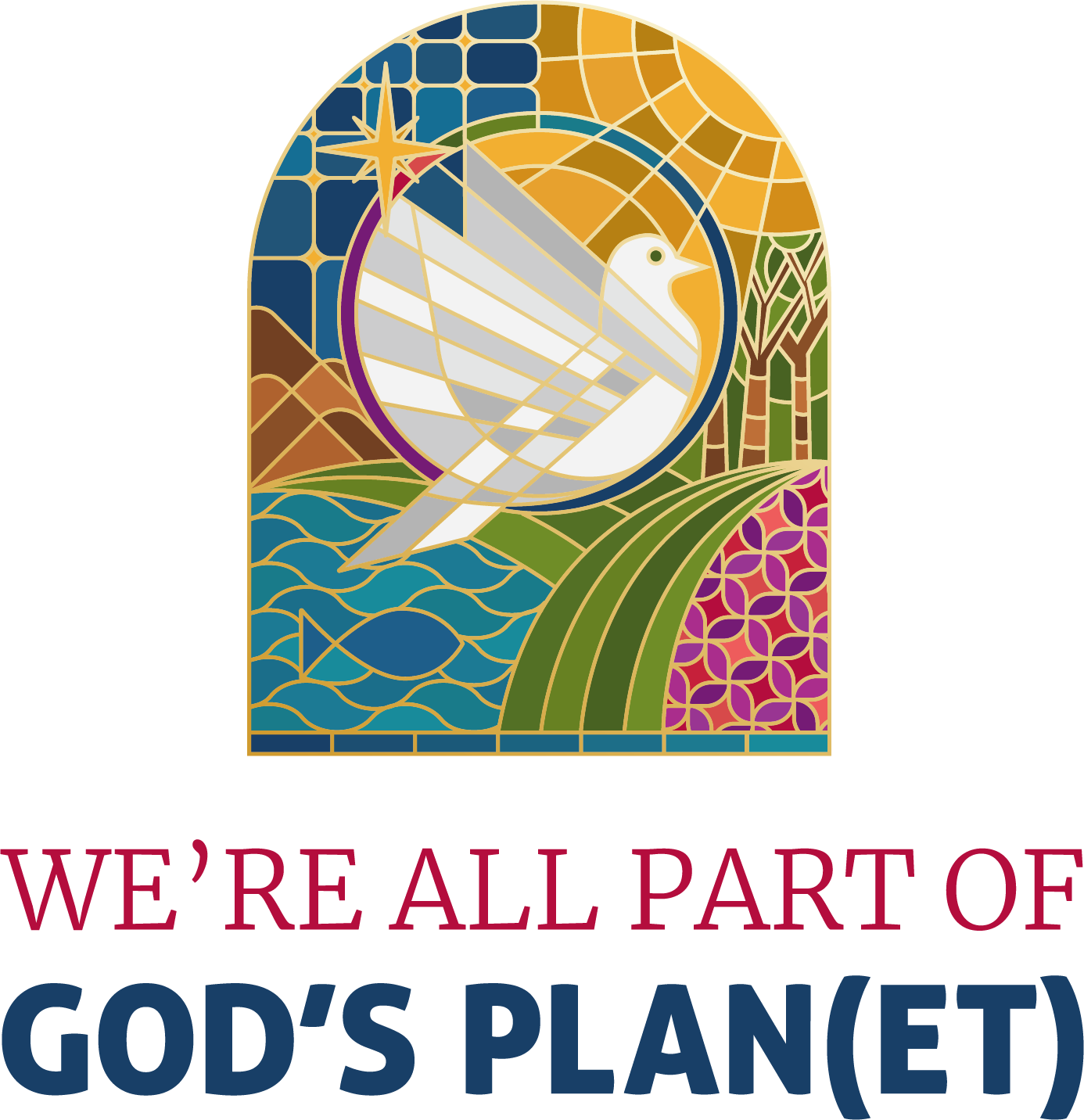 Don't forget that the God's Plan(et) website now has an Events Calendar with updates from Catholic Climate Covenant and our partners in parishes, youth groups, dioceses and creation care teams. Find information on teachings, engagement, outreach, programs, education, activities, and activism. And feel free to submit your own events to share with others.

Sisters Act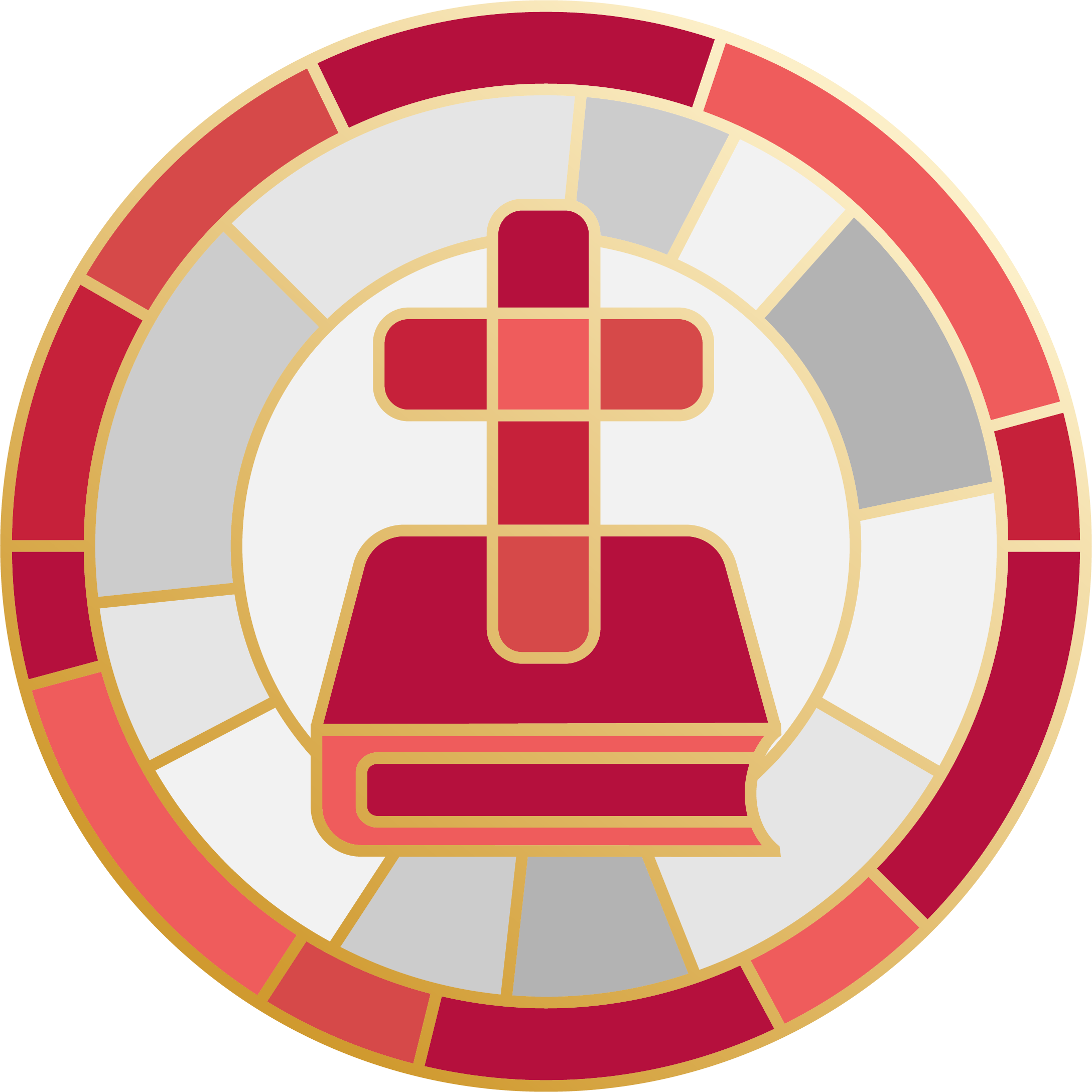 NCR has an interesting piece on Catholic sisters all over the world who are prioritizing care for creation as integral to their work. The article is written by Sister Susan Smith, a member of the Sisters of Our Lady of the Missions in New Zealand. As Sister Smith writes, "Growing numbers of sisters, along with millions of others, are aware of what is happening in our world today. Sisters who are directly involved in ministries with the economically and politically disenfranchised poor can easily see how environmental degradation more severely impacts oppressed communities" Read the article here.
Another piece on how Catholic women religious and other members of Catholic orders are acting upon the pope's messages of integral ecology and ecological conversion by investing in climate solutions was also recently published in NCR. With one example, the Cabrini Sisters, impact investing has allowed them to have a wider footprint in the world, even as their numbers decline. While their sisters are physically present in 17 countries, their investments in various projects have extended their ministry outreach to 54 countries, according to NCR. Read the whole article.
News from parishes and dioceses…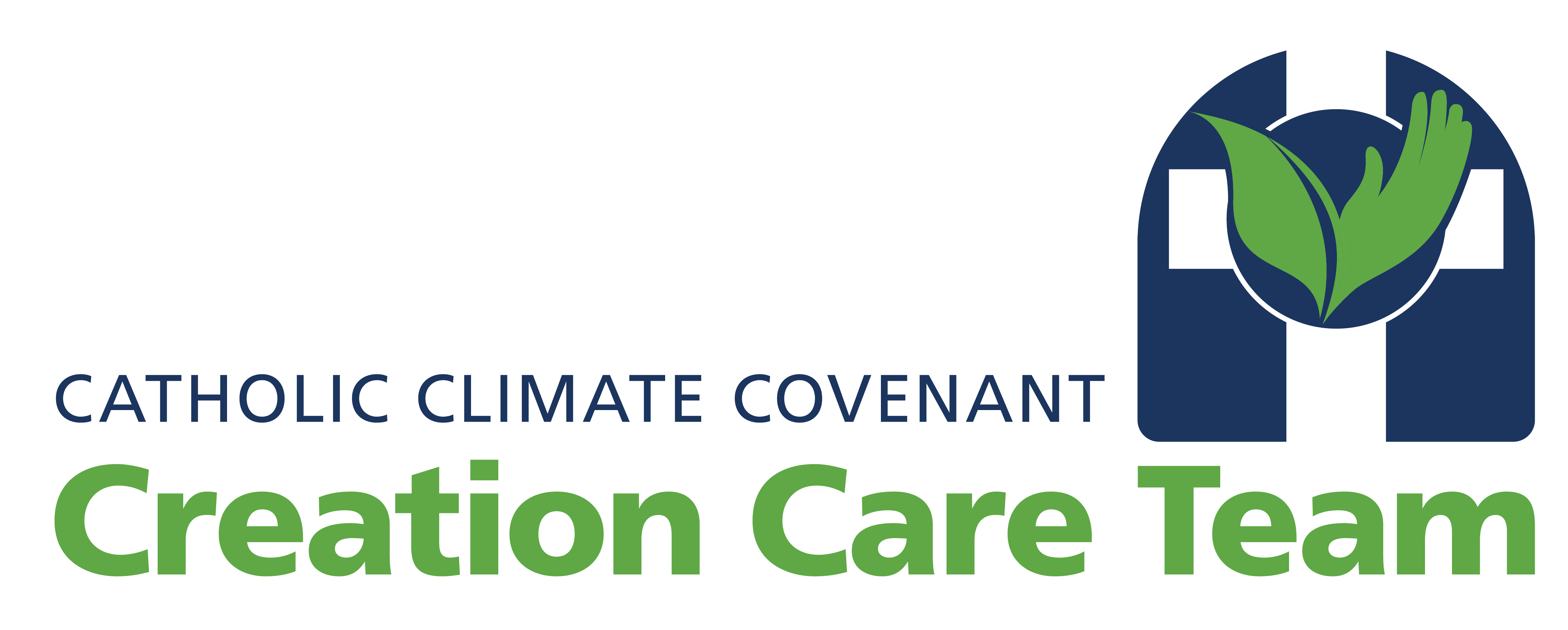 The Catholic Virginian wrote a story about how Immaculate Conception Catholic Church in Hampton continues to implement environmental projects that will last decades. As the piece notes, ICC, inspired by Pope Francis, worked with our Catholic Energies team to install 440 solar panels to become the first Virginia parish to be 100% solar. The parish has also raised $17,000 for its Lenten project to purchase water filters for 250 families in the Navajo Nation in northern Arizona because about 40% of the Navajo living in the region don't have access to clean water or electricity. Thanks to Father John Grace and ICC for your leadership and great work!
The Care for Creation team in the Archdiocese of Saint Paul and Minneapolis took part in a Catholic Community Foundation of Minnesota event. A panel of national experts, including Jose Aguto, our executive director, discussed how Catholics are called to care for creation. Watch the video here https://vimeo.com/697155300.
The Catholic Conference of Illinois recently released a statement on caring for creation, including an action alert. The Diocese of Joliet's Laudato Si' Ministries has been encouraging people to contact their legislators and to sign the action alert. The diocese's Catholic Youth Climate Summit students also sent letters to their elected officials.
The University of San Diego has named Father Emmet Farrell, Director of the Diocese of San Diego's Creation Care Ministry, a Sustainability Fellow. Fr. Emmet received the well-deserved honor at a ceremony on March 31. Also out of San Diego, Bishop Robert W. McElroy was recently named a cardinal by Pope Francis. "He has urged his brother bishops in the U.S. to fully embrace the pope's "Laudato Si'" encyclical on caring for the environment," Catholic News Service wrote.
In the Archdiocese of Atlanta, Bishop Joel Kozen celebrated a Green Mass at St. John Neumann Church. the first church to implement the Laudato Si Action Plan. Creation Care Team leaders participated in the Mass as lecturers, readers and carrying gifts to the altar. Gifts included lettuce grown in the food pantry garden, strawberries from a nearby farm, and sunflowers grown by a local landscape company to show solidarity to Ukraine