Action of the Month: Sign the Catholic Climate Petition!
Send a message to U.S. leaders: A Catholic appeal to work together to boldly protect our common home and our future. We ask you to join your voice with thousands of individuals signing this climate action petition across the U.S. Catholic community as a faith-filled appeal to President Biden and the U.S. Congress, asking them to wo
rk beyond partisanship and create climate solutions to care for present and future generations and our common home. (This Catholic petition is in solidarity with Catholic institutions that are signing a Catholic climate action letter.)
We will deliver these united messages during Season of Creation, urging Congress and the administration to move the needle of the nation's moral compass toward the bold and ambitious solutions the nation and world need to address the climate crisis. SIGN TODAY!
More Covenant Updates
Did you miss the #LSUS21 Conference, or a Certain Session?
Thank you for attending the 2021 Laudato Si' and the U.S. Catholic Church conference! It was an amazing experience and an outstanding event. We invite you to read the National Catholic Reporter article with reporting from the conference. If you missed any part of the three days, below are the all the links to the recordings of the plenaries and breakout ministry sessions. Please stay plugged in, and stay tuned for occasional updates from the different working groups.
You can watch ALL the conference sessions here: 2021 Laudato Si' and the U.S. Catholic Church Conference Recordings
Be First in Line to Receive the 2021 Feast of St. Francis Program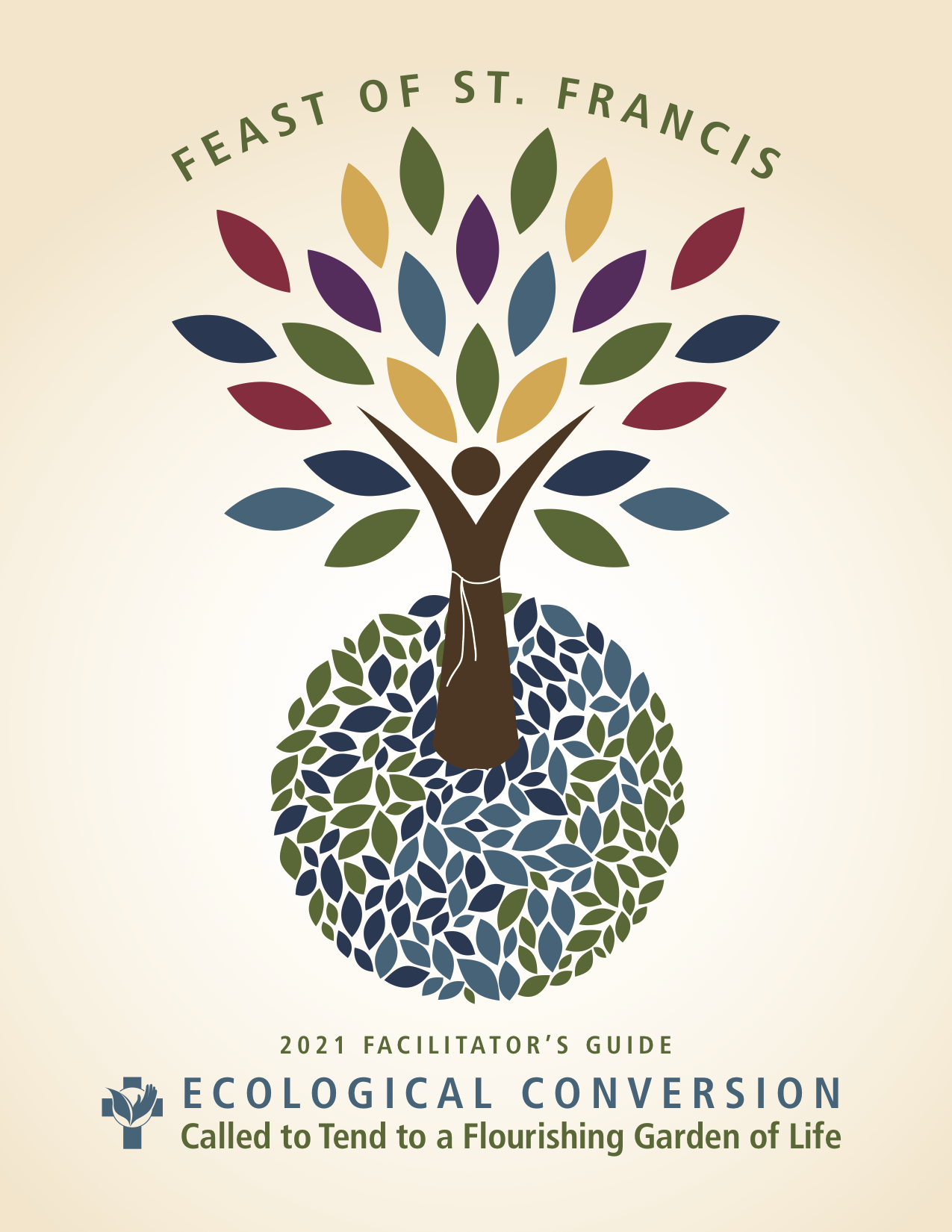 This year's 90-minute Feast of St. Francis theme is "Ecological Conversion: Called to Tend to a Flourishing Garden of Life." The program will focus on how you, your family, parish, school, religious community, and other Catholic organizations can embark on the Laudato Si' Action Platform's 7-year sustainability journey. It will include prayers, readings, a short video, discussion questions, and suggested actions/activities. 



Register now to receive the free program in your email inbox around mid-August. The program may be used during the Season of Creation, to celebrate the Feast of St. Francis, or at any time that fits your community's schedule. 



REGISTER TO RECEIVE THE 2021 FEAST OF ST. FRANCIS
Ongoing Communications efforts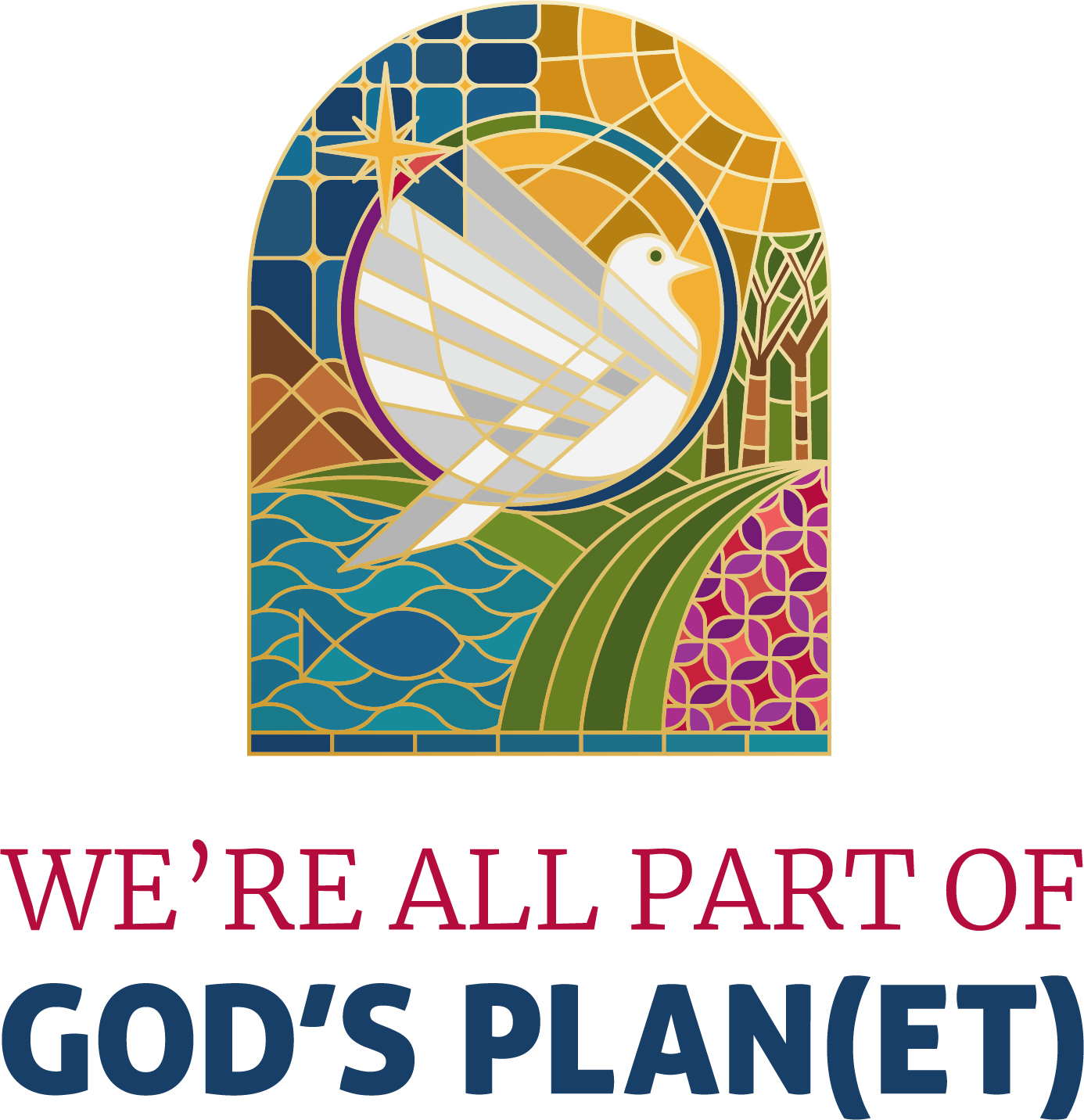 We'd like to follow up with some easy ways to stay connected and continue our work together in communications. We learned at the conference that everyone from parishioners to parish staff and volunteers are communicators or help with communications, and we all need resources. That is one way we can all help each other, by sharing resources and specifically:
Facebook Group: Join our new communications Facebook group! There are great conversations happening there already. We also need a co-moderator so if you like to be on Facebook talking to people this might be the right volunteer job for you! Catholic Communicators on Creation Care: https://www.facebook.com/groups/catholiccomms
Media Campaign: Check out https://godsplanet.us, home of the national Laudato Si' awareness and engagement campaign for U.S. Catholics to care for creation and participate in the Vatican's Laudato Si' Action Platform. Submit stories from your parish/group/sector/family/school under "News and Stories" – there is a link there to submit stories. And stay tuned for free and editable campaign materials for your widespread usage to engage more Catholics in creation care! (this is also where you will soon be able to order T-shirts, etc… all under "About".) Follow on: Facebook, Instagram.
Cardinal Cupich: "false idol" of economic growth is obstacle to climate action
"For we have come to adopt a false idol of economic growth as the sole purpose and overarching desire of society....We have fallen into the misconception that material growth is synonymous with human development."
The cardinal delivered the keynote opening to a virtual conference on Laudato si' and the U.S. Catholic Church. It comes after the Vatican launched the "Laudato si' global Platform," to provide resources for putting the encyclical's teachings into action.
Read and view the full news story from Rome Reports.
Upcoming Care for Our Common Home Ecumenical Dialogue
On Wednesday, September 1st, from 11 a.m.–12 p.m. Eastern join us for an online dialogue in celebration of the Ecumenical and Interreligious Guidebook: Care for Our Common Home hosted and facilitated by FR. WALTER F. KEDJIERSKI, USCCB, Executive Director, Secretariat of Ecumenical and Interreligious Affairs, with: MANOHAR SINGH GREWAL, SCD, a trustee of Parliament of World's Religions and founding member of its Climate Action Task Force; GOPAL D. PATEL, Co-Founder and Director of Bhumi Global, a non-pro t organization that works to educate and mobilize Hindu communities globally for environmental action; DR. BHIKKHU DHAMMADIPA SAK, Abbot of US Zen Institute (Maryland, USA) and Wisdom Temple (Billerica, MA), and a scholar of early Mahãyãna and Theravãda Buddhism; and DR. ANTHONY CIRELLI who has been Associate Director of the Secretariat for Ecumenical and Interreligious Affairs at the U.S. Conference of Catholic Bishops since 2011. Register and obtain link here for the dialogue.
Opportunities for Young Adults:
#EcoSummerChallenge for Young Adults
It's the last week for young adults to get in on the action of the #EcoSummerChallenge! Don't miss out on this opportunity to level up on your understanding of the intersections of climate change with other issues and communities—including throwaway culture, environmental racism, climate migration, indigenous communities, and biodiversity—all while building community with fellow young adults in a fun game of 'climate bingo'! Together we are exploring what our faith teaches about climate change and how climate change intersects with other social justice issues, all while building a national network for young Catholics caring for our common home. Everyone who gets 'bingo' is automatically entered for a chance to win exclusive prizes. This challenge is offered by the Community Engagement Action Team at Catholic Climate Covenant's Youth and Young Adult Mobilization, in collaboration with the Columban Center for Advocacy and Outreach. Register today to get your bingo board and instructions for playing!
Event for Young Adults: Practicing Joy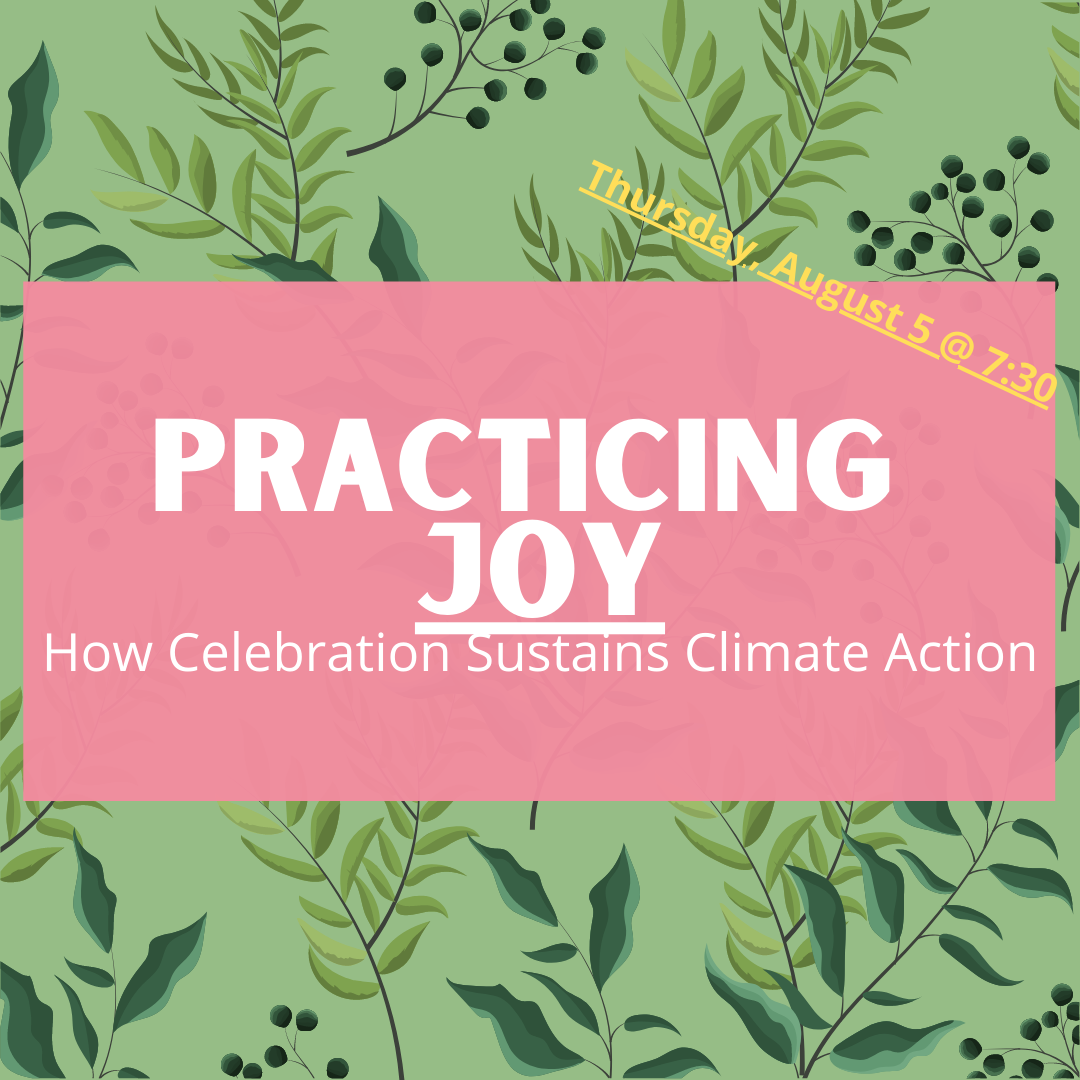 Young adults (18-39) are invited to join the YYA Community Engagement Action Team for "Practicing Joy: An Interactive Exploration of How Celebration Sustains Climate Action" on Thursday, August 5 from 7:30–9 p.m. ET. During the month of July, young adults from across the U.S. have been learning about the intersections of climate change with other issues and communities in the #EcoSummerChallenge. Whether you've actively participated or not, we hope you'll join us for our closing celebration, Practicing Joy. We'll celebrate our learning together and engage with tools to strengthen our practices of celebration in our day-to-day life as climate advocates. This event will include an interactive exploration of how celebration can sustain our climate action. Climate change and the oppressive systems that cause it can steal our joy from us. Pessimism about the state of the world can easily overwhelm us. How can we be honest about feeling 'climate grief' while at the same time using our joy to energize our advocacy? The first 10 young adults to register and attend will win a prize from The Modern Saints. Register here: https://us02web.zoom.us/meeting/register/tZMpcu6vqj0vHtci4XZJSOqLW6FNrZhIj0Ev.