Dear friend,
Catholic Climate Covenant is pleased to announce and welcome Diana Marin this week as our new Young Adult Mobilization Program Manager! Read on to learn more about Diana in her own words.

Welcome Diana!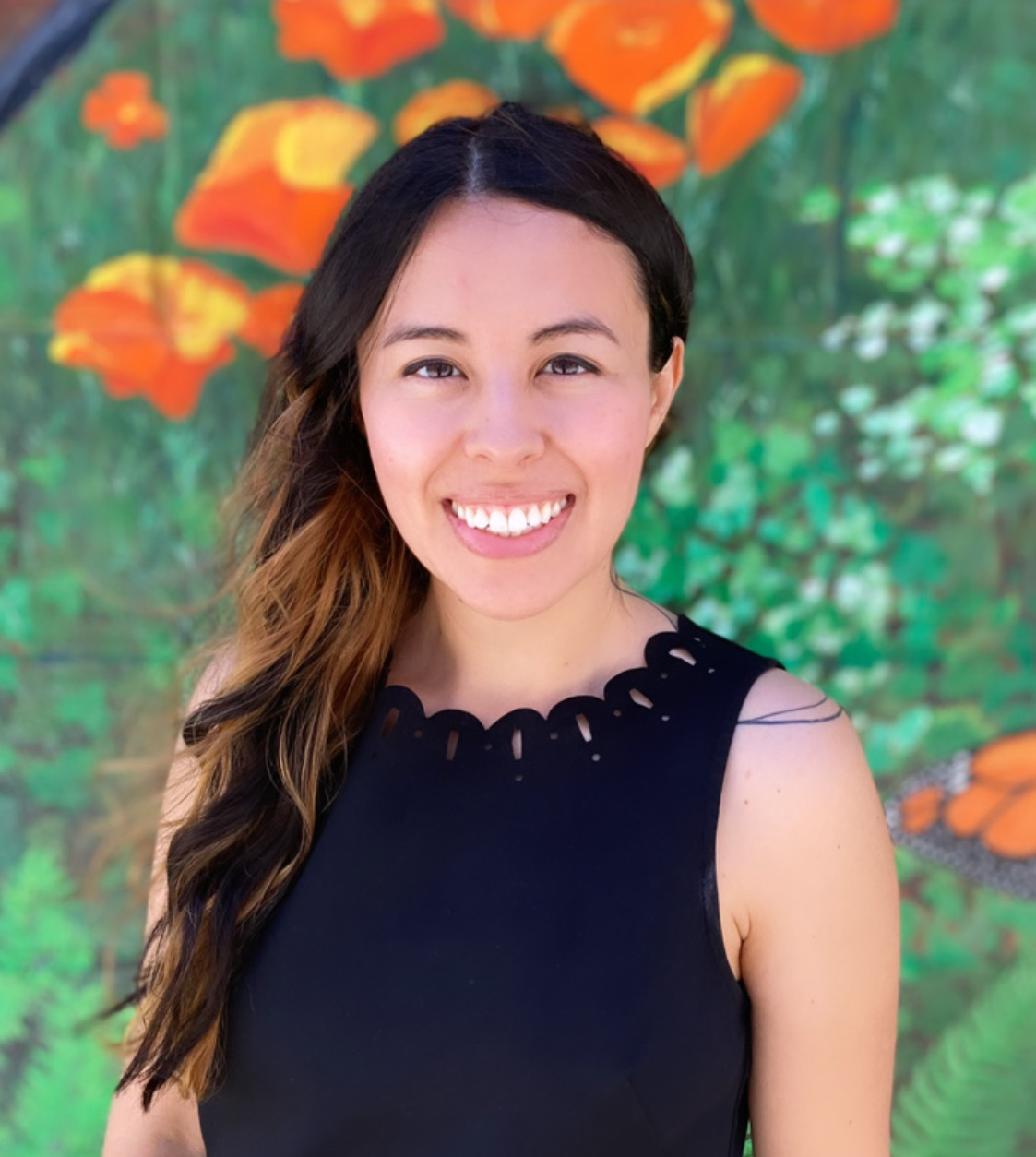 About Diana: I serve as program manager for Young Adult Mobilization with the Catholic Climate Covenant. I come to this work having previously served as theologian-in-residence for the Nuns and Nones Land Justice Project, convening Catholic Sisters and millennial "nones" in conversations on eco-theology. Originally from New York City, I live in San Francisco where I enjoy rock climbing, camping, and searching for the city's best burrito. I hold a Master of Divinity from Harvard Divinity School.

What brought you to this work?
I believe the signs of the time call us to act for climate justice. Pope Francis has written that this moment requires "a vision capable of taking into account every aspect of the global crisis." To me this means broadening the scope of today's climate crisis to see its theological dimensions and leaning on my Catholic faith to inform how I engage in solidarity-building.
What are you most excited about as you begin the job?
The Church has a rich heritage in Catholic social teaching that has inspired generations of prophetic voices. I'm excited to lean into these teachings in community.
What is one message coming into the job that is top of mind for you regarding young adults and care for creation?
Young adults are not just the future leaders in the work for climate justice, but present ones. Their voices and visions are powerful, prescient, and needed.
To reach Diana or get involved in young adult mobilization efforts, email diana@catholicclimatecovenant.org
With joy,
Catholic Climate Covenant